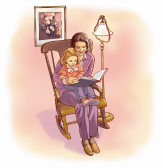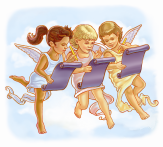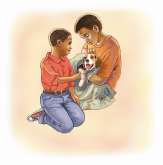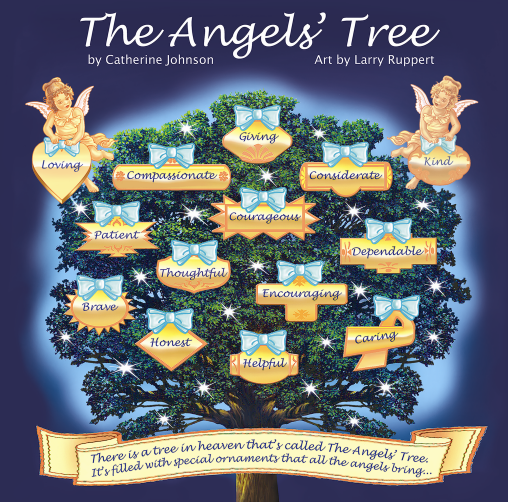 Copyright © 2005-. Kind Heart Books. All Rights Reserved.
The Angels' Tree is a delightful story for all ages. It reminds us that every kind deed is remembered and that we are all loved and appreciated.
Kind Heart Books
P.O. Box 30
Riverside, IL 60546
(312) 593-7690
Thank you for your interest
in our book.